"The one thing that can solve most of our problems is dancing"
James Brown
Why Us
Certified and highly accomplished teachers.
All our instructors are officially register with NDCA (USA Professional DanceSport Organization). They hold numerous certificates from Fred Astaire, Arthur Murray, Imperial Society Teachers of Dance and the Russian DanceSport Association. 
Special choreography
Create special choreography for events (Pro-Am Competitions, parties, Weddings, Sweet 16, Bar/Bat-Mitzvahs).
Reach high level of dancing
Possibility to reach high level of competitive dancing as Pro-Am, Amateur, Children or older Adults.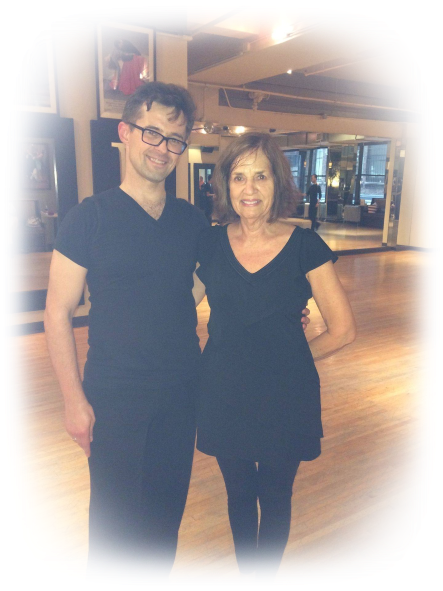 Body conditioning
Support your peak performance with body conditioning, improve your coordination, sense of rhythm, and body poise.
Our locations
Utilize the flexibility of our New York location. We are in the middle of EVERYTHING! Just give us a call and let us know your preference. Would you like to dance in Mid-town, Downtown, or Long Island? All of these locations are possible.
Do I need a dance partner?
How should I dress for my dance lesson?
Where will I use this style of dancing?
Are Group Classes Available?
What is your cancellation policy?
Feel free to email us your question. We will be happy to answer you here.